Don't ever forget - this election is about YOU. It is about YOUR family, YOUR future, & the fate of YOUR COUNTRY. We begin our campaign with the best record, the best results, the best agenda, & the only positive VISION for our Country's future! #Trump2020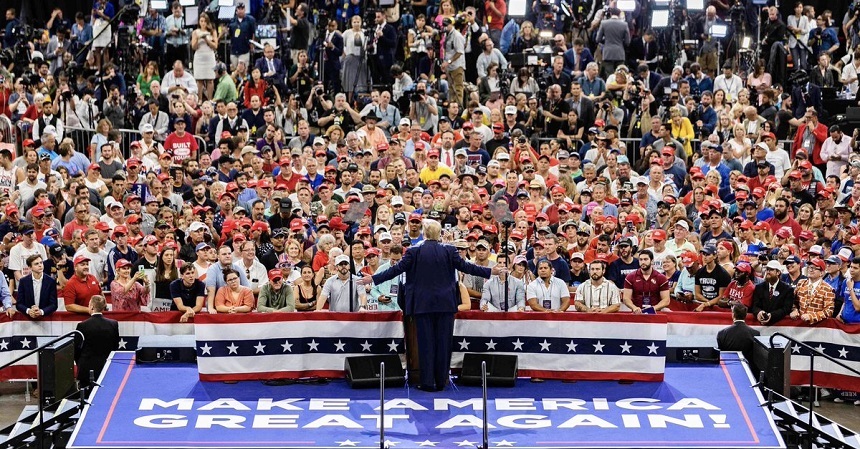 https://en.m.wikipedia.org/wiki/Donald_Trump

https://m.facebook.com/DonaldTrump/

Get Involved
On November 8, 2016, the American People delivered a historic victory and took our country back. This victory was the result of a Movement to put America first, to save the American economy, and to make America once again a shining city on the hill. But our Movement cannot stop now - we still have much work to do...

https://www.donaldjtrump.com/

"What he's done for this country, the manufacturing jobs coming back, our steel industry coming back, wages for the average American going up, Americans are getting back in homes again - it's a beautiful thing," said Robert Adamson...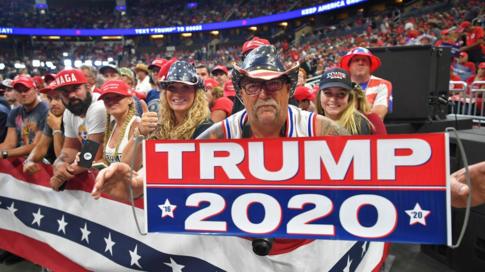 https://www.bbc.com/news/amp/world-us-canada-48679404

https://youtu.be/zsinHhNWl2I

Trump in Orlando: 'We are going to keep on winning, winning, winning'...

https://www.orlandosentinel.com/